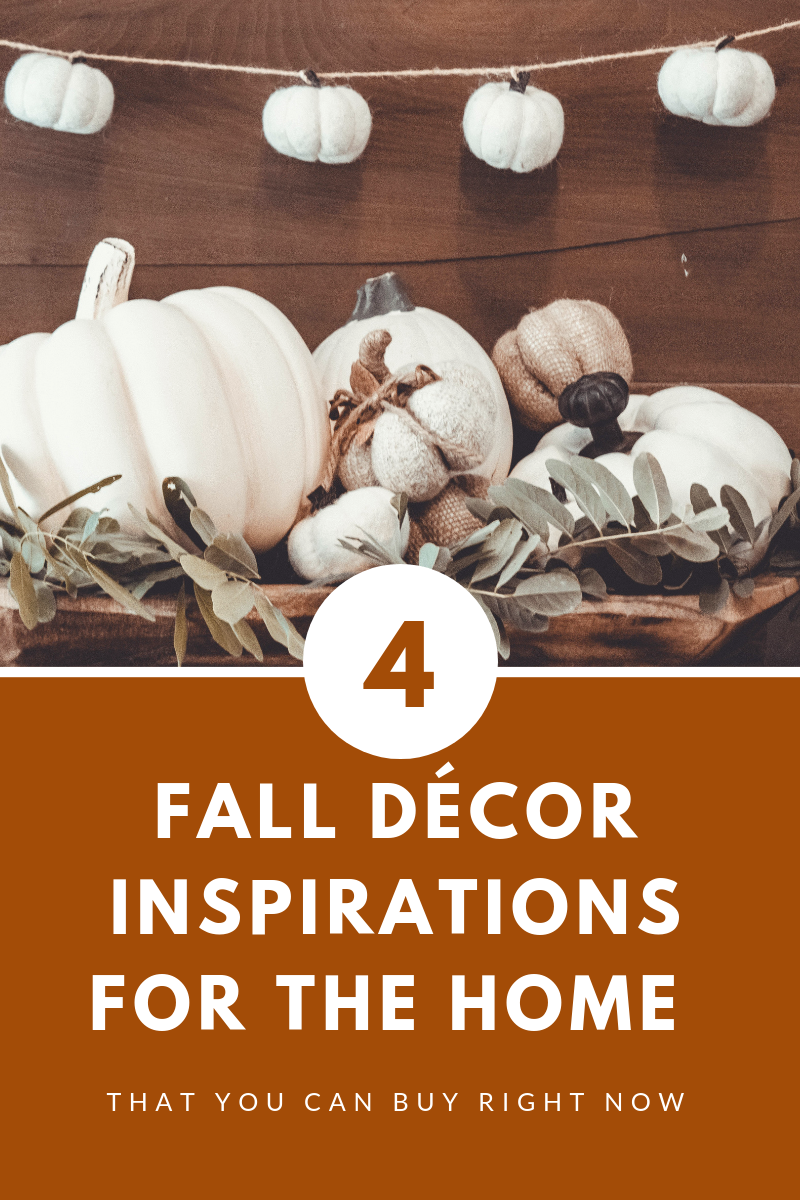 Its October 1st and officially time for turtlenecks, scarves and pumpkin everything!
I've been compiling a fall shopping list for my home and thought, why not share it with everyone else? I definitely lean towards décor finds that are low in cost without compromising quality.
To nail down that autumn feeling, I've divided my leafy inspiration int...