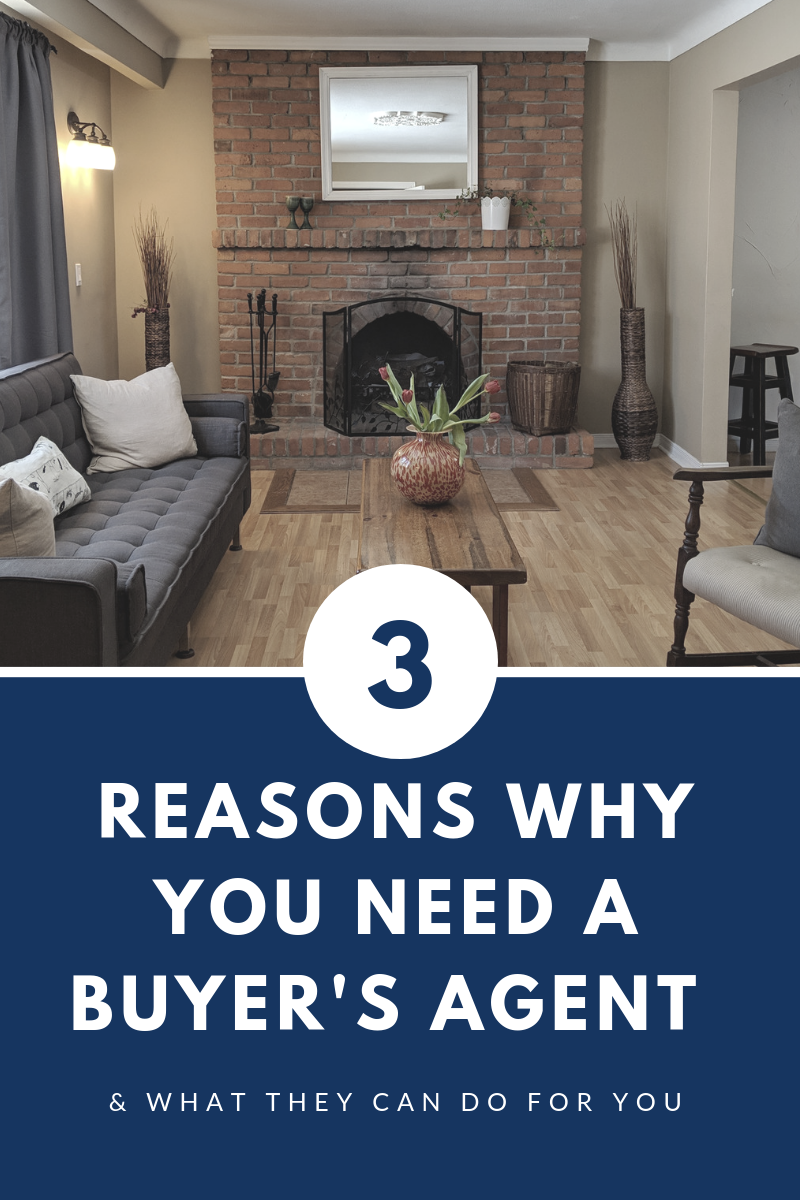 1.

                  
The Listing Agent Represents The Seller.
So, who is representing YOU, the Buyer?
Remember that the Listing Agent has entered into a relationship with the Seller via a signed contract. They work for the interest of the Seller and their goal is to get the most money. When you work with a Buyer's Agent, that person will also outline their responsibilities to you by signing a Buyer Representation Agreement. This is an added protection for the Buyer. Why wouldn't you want that?
2.

                  
A Buyer Agent Will Write the Best Offer.
Purchasing a home is a BIG decision!  A Buyer's Agent can walk you through the offer process, make recommendations for price & suggest what conditions should be written in to better help you. It is also on that agent to aid in fulfilling each condition and securing a firm deal. An experienced negotiator and professional will come in handy throughout the process. It's the job of the agent to get the lowest price possible for you!
3.

                  
It Won't Cost You a Dime.
I said FREE! In most cases, hiring a Buyer's Agent won't cost you anything. Commission is outlined on a MLS listing and is paid by the seller. This means that as a Realtor, my job is to find you a property you love and want to offer on. That is what motivates me.
There are some situations (like For Sale By Owner) where the owner refuses to pay the fee for the agent. But as a Buyer's Agent, I know that this needs to be established prior to looking at the property. In any case, if it's your dream home then there's always a solution so that you can get it and I can be paid too.
What are you waiting for? 
Burlington, Grimsby, Hamilton – you name it. I'm ready to listen to your home buying criteria, search out hot properties on the market and take you to see them! At the end of the day, going direct to the Listing Agent may not give you a leg up on securing the house. If you are serious about Buying, I recommend speaking with an agent who has your best interests in mind. (Insert the call-to-action button here).
Re/Max Real Estate Centre